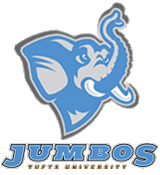 Tufts Athletics LIVE WEBCASTS • May 10, 2017
Men's Lacrosse: Tufts vs. Keene State



• For web viewing, be sure to have the latest version of the Adobe Flash Player (free download).
• For mobile device viewing, be sure to use an HTML 5 capable device.
• If you need additional assistance, contact Pack Network via our support form.